Facebook Ads Not Profitable For You?

Let's Fix It Today! Read on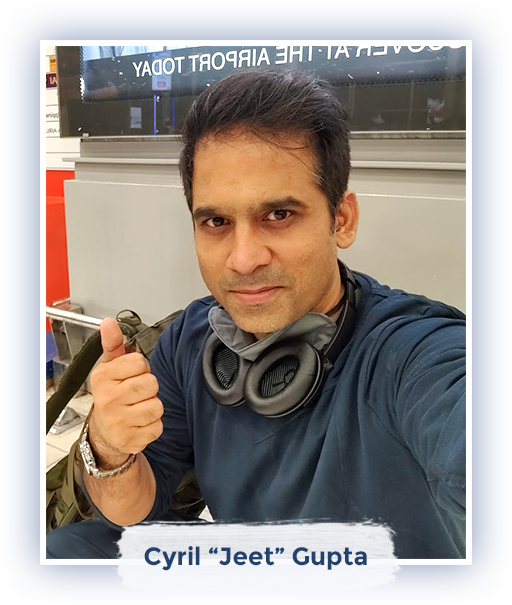 Hello,
My name is Cyril "Jeet" Gupta, I am a veteran Internet marketer and I am here to help you with a problem that is killing your profits and preventing you from scaling.
Low RoI on Facebook ads.
Time to put this behind. Get higher conversions, save up to 50% in your ad expense and find your perfect customer with laser targeted efficiency to make even more sales and more profits from your Facebook ads.
AdPlify automates for you the solid strategies and ad research that only top marketers were able to do so far with their heavier purses and bigger teams.
Not now. It's your turn now to use these strategies and claim those sales for yourself.