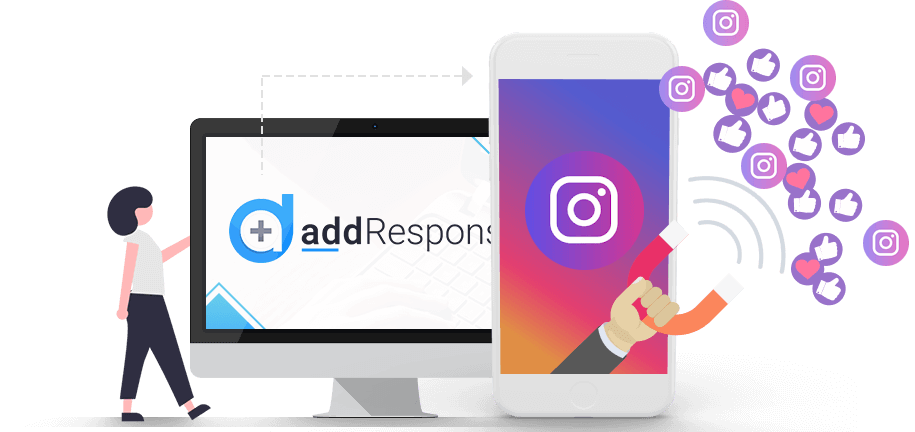 Tools are fantastic but tools + knowing how to use them is SUPERB!
Buy AddResponse today and we will also give you powerful Instagram marketing training that will show you how to get maximum organic traffic from Instagram.
Use the software, learn from the training and you'll get 3x or 4x the results from AddResponse.
Make use of this limited time offer and grab AddResponse now because the training is going to be a paid add-on right after the sale.
Built by a top marketer, this comprehensive video training starts from scratch, guiding you through the principles of getting social traffic and telling you every little trick and secret you need to know.
The worth of this training alone is more than what we're asking for the software + training.
Don't miss the opportunity to revolutionize your online marketing