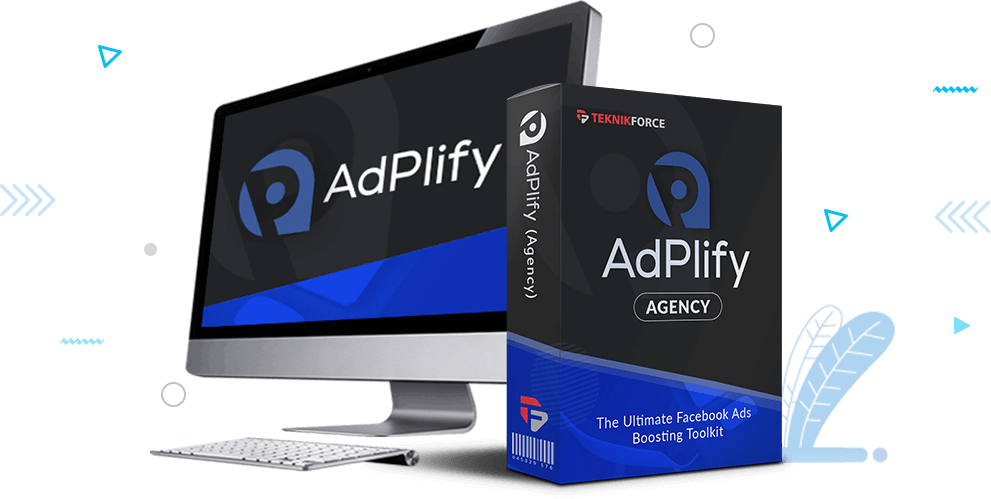 You can get a profit from AdPlify without spending hundreds of dollars on ads. Yes, you won't have to design or run a single Facebook ad and you can still make a profit today!
Hard to believe? It's true.
You could be driving sales in the next 24 hours. Banking big and giving your customers a really powerful, fresh solution to the problems that they face every day.
How?
Bring the AdPlify solution to other people.
Your marketer friends NEED AdPlify. They need Ads that convert. They need more traffic, and they need to make the maximum RoI from the ads they run.
AdPlify is the ultimate toolset for Facebook Advertisers that has everything needed to finally make Facebook ads profitable no matter what niche they are in.
You've bought it. You love it and now you can sell it and earn a profit from it. Not just once, but month-after-crazy-month.